Do "EMF-harmonizing" pyramids, chips, pendants or gizmos really work? In this episode, Nick explains why he still has not endorsed a single company who manufactures these "harmonizing" products, and explores the science behind the claims that are made.
Discussed during this episode:
What are EMF-harmonizing devices?

Why are claims of "100% protection" against EMFs overblown?

What should you do instead of purchasing a bunch of random devices?

Do these EMF-harmonizing devices reduce symptoms of electro hypersensitivity?
Links Mentioned:
NOTE: This content is based on Nick's opinion and is provided solely for entertainment purposes. You should do your own research when searching for information regarding health issues and always review the information carefully with your professional health care provider before using any of the protocols or recommendations presented on this podcast. The information provided is not intended to replace medical advice offered by a physician or other licensed health care provider.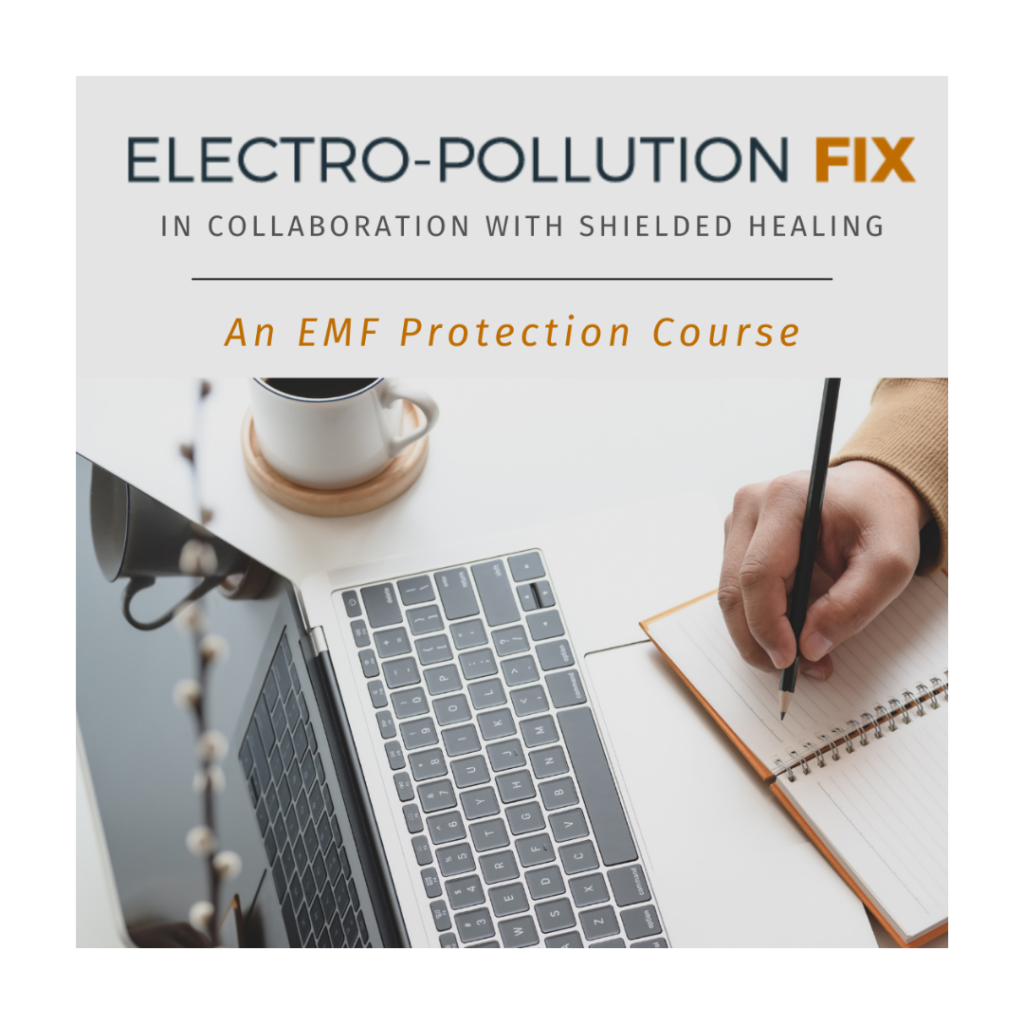 This EMF Protection Course helps you and your family to dramatically minimize your exposure without breaking the bank.
Visit the course website to get more information on this six-week online course, and start protecting yourself and your loved ones.