As a former electrosensitivity sufferer and avid self-experimenter, Peter Sullivan shares his best strategies to improve your EMF resilience and pave the road to recovery.
We discuss "EMF harmonizers" that are more promising than others, and a wide array of healing modalities that Peter or other EHS sufferers had good results with. A truly fascinating, solution-PACKED discussion.
Discussed during this episode:
Peter shares an in-depth presentation on all the healing modalities that you may consider to lower your degree of EMF sensitivity

The top books that Peter recommends reading – see the shownotes

What does Peter think about so-called "EMF Harmonizers"… do they work? Is it okay that some manufacturers claim "100% EMF protection" from these gizmos?
Links Mentioned:
NOTE: This content is based on Nick's opinion and is provided solely for entertainment purposes. You should do your own research when searching for information regarding health issues and always review the information carefully with your professional health care provider before using any of the protocols or recommendations presented on this podcast. The information provided is not intended to replace medical advice offered by a physician or other licensed health care provider.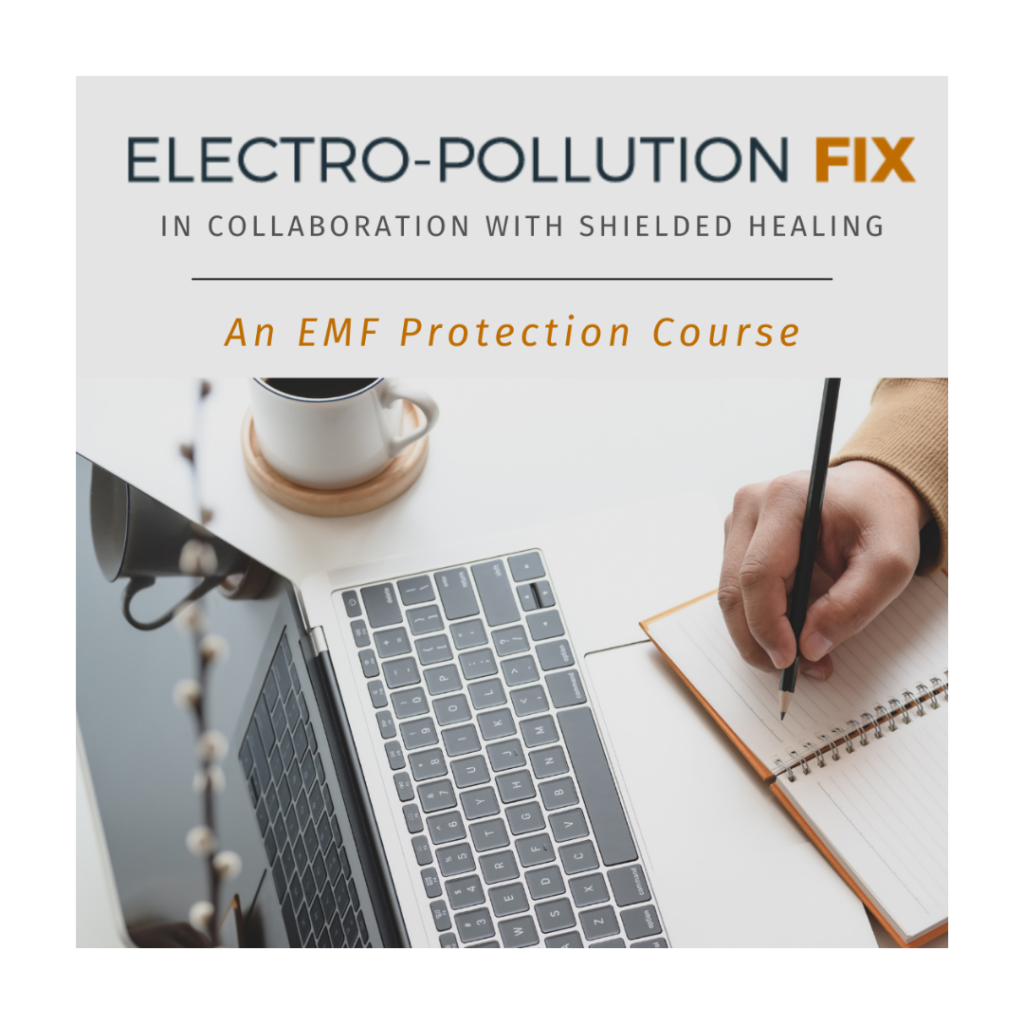 This EMF Protection Course helps you and your family to dramatically minimize your exposure without breaking the bank.
Visit the course website to get more information on this six-week online course, and start protecting yourself and your loved ones.