Things are heating up for cell phone manufacturers. In a world first, a class action lawsuit has been filed against Samsung and Apple over the fact that phones are tested in a way that is not realistic (0mm of separation).
Lawyer Charles O'Brien and expert Pedro Gregorio join Nick to explain the significance of this critical lawsuit.
Discussed during this episode:
Who started this lawsuit, and where it was filed

How this lawsuit seeks to invalidate Safety Code 6, the Canadian's EMF safety guidelines

Phonegate Alert (in France) was only the beginning – we could see lawsuits like this everywhere in the world in the next few years

Why Telecom engineers are still in denial when it comes to EMF health effects
Links Mentioned: 
NOTE: This content is based on Nick's opinion and is provided solely for entertainment purposes. You should do your own research when searching for information regarding health issues and always review the information carefully with your professional health care provider before using any of the protocols or recommendations presented on this podcast. The information provided is not intended to replace medical advice offered by a physician or other licensed health care provider.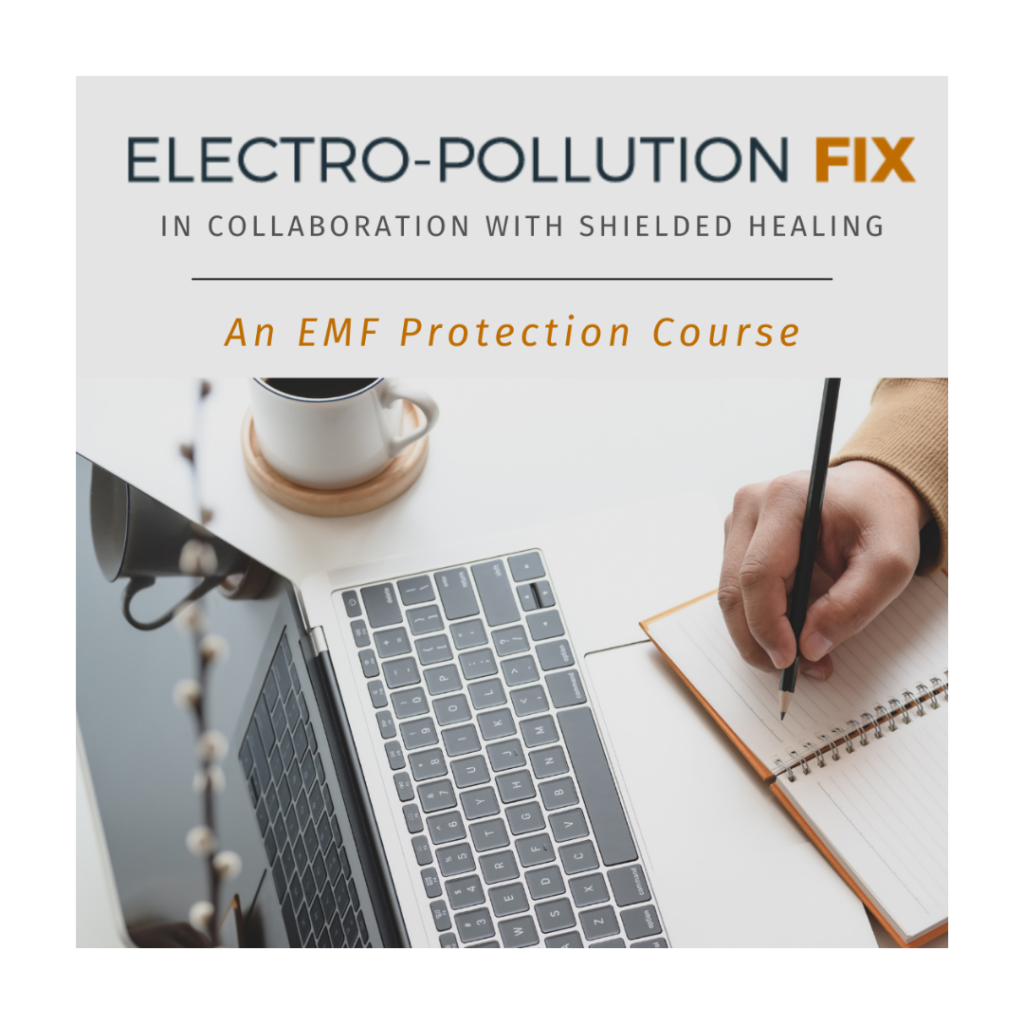 This EMF Protection Course helps you and your family to dramatically minimize your exposure without breaking the bank.
Visit the course website to get more information on this six-week online course, and start protecting yourself and your loved ones.