Can you lower how EMF-sensitive you feel, or are you doomed to get worse? Nick is the living proof that you can heal EMF sensitivity and greatly improve your resilience to this increasingly toxic world. 
In this episode, Nick chats with his personal functional medicine practitioner, Dr. Tim Jackson, and talks about electro sensitivity, stealth infections, and the dangers of detoxing too fast.
Discussed during this episode:
What are "stealth infections", and how they are linked to symptoms of electro sensitivity

The link between your toxic load and your degree of EMF sensitivity

How to reduce EMF sensitivity: There's no cookie-cutter approach and what you need to do needs to be based on what health tests (stool, urine, blood, saliva) actually show

Detox fail: How Nick overdid a detox protocol and experienced a dangerous and bizarre episode of confusion

Why trying to troubleshoot your health on your own often leads to slow results and thousands of dollars down the drain
Links Mentioned:
NOTE: This content is based on Nick's opinion and is provided solely for entertainment purposes. You should do your own research when searching for information regarding health issues and always review the information carefully with your professional health care provider before using any of the protocols or recommendations presented on this podcast. The information provided is not intended to replace medical advice offered by a physician or other licensed health care provider.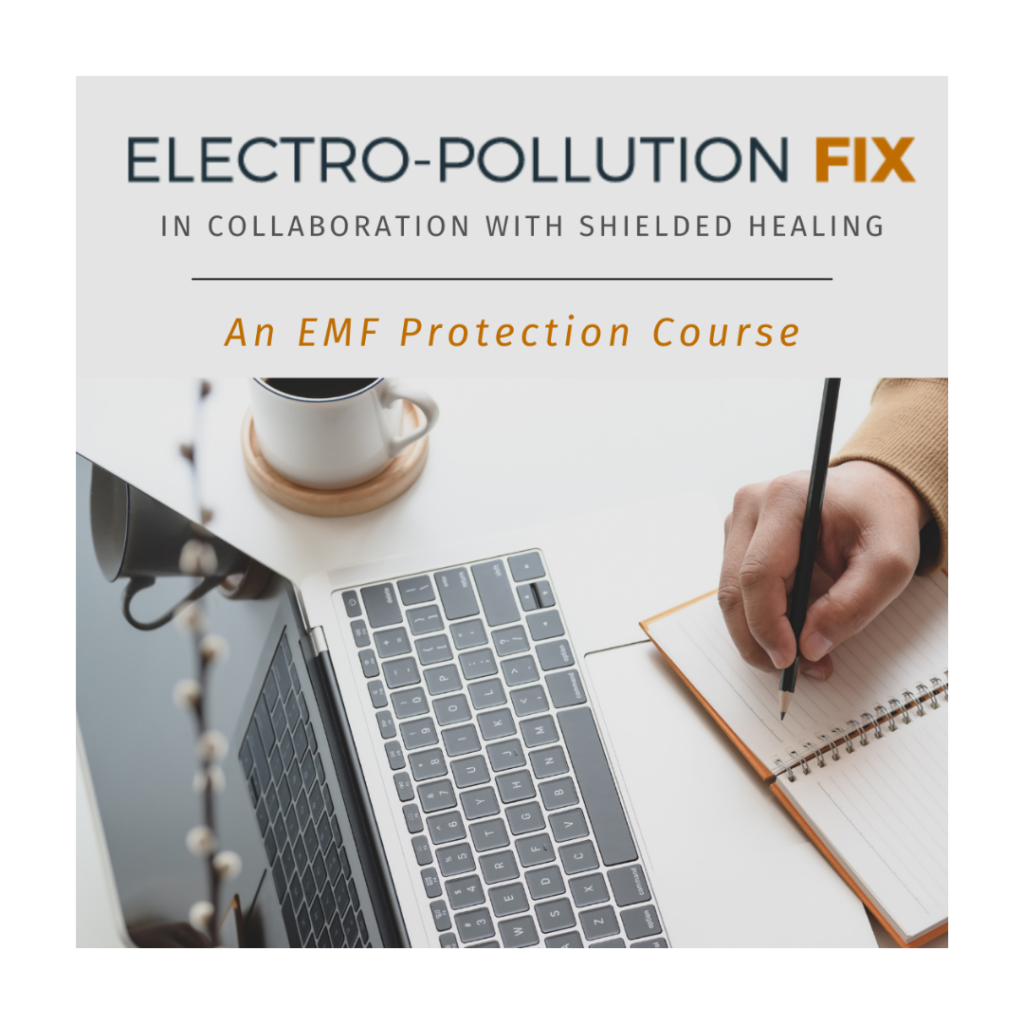 This EMF Protection Course helps you and your family to dramatically minimize your exposure without breaking the bank.
Visit the course website to get more information on this six-week online course, and start protecting yourself and your loved ones.