***SCHEDULE UPDATE:*** The Smarter Tech Podcast will begin releasing episodes monthly starting in June, 2022. Episodes will be published the third Wednesday of every month, so keep an eye out for episode drops then!
Is there a link between 5G or other forms of electro-pollution, and your likelihood to get a bad outcome from the respiratory illness the entire world has been obsessed with in the last two years?
I've avoided this topic for personal & strategic reasons for 2 years. Until now. In this episode, cutting-edge scientist Dr. Beverly Rubik dives into this controversial topic.
Discussed during this episode:
How Dr. Rubik ended up studying frontier science topics such as EMFs, the human biofield and the structure of water

How Dr. Rubik's paper on 5G and the immune system was mis-represented in some alternative media, and how sensationalism is seen in both mainstream AND alt. media

Is it difficult to be a scientist who addresses controversial topics in 2022? How does Dr. Rubik deal with this new reality?

The many links between 5G and other forms of electro-pollution, a weakened immune system, and your risks of respiratory illnesses
Links Mentioned:
NOTE: This content is based on Nick's opinion and is provided solely for entertainment purposes. You should do your own research when searching for information regarding health issues and always review the information carefully with your professional health care provider before using any of the protocols or recommendations presented on this podcast. The information provided is not intended to replace medical advice offered by a physician or other licensed health care provider.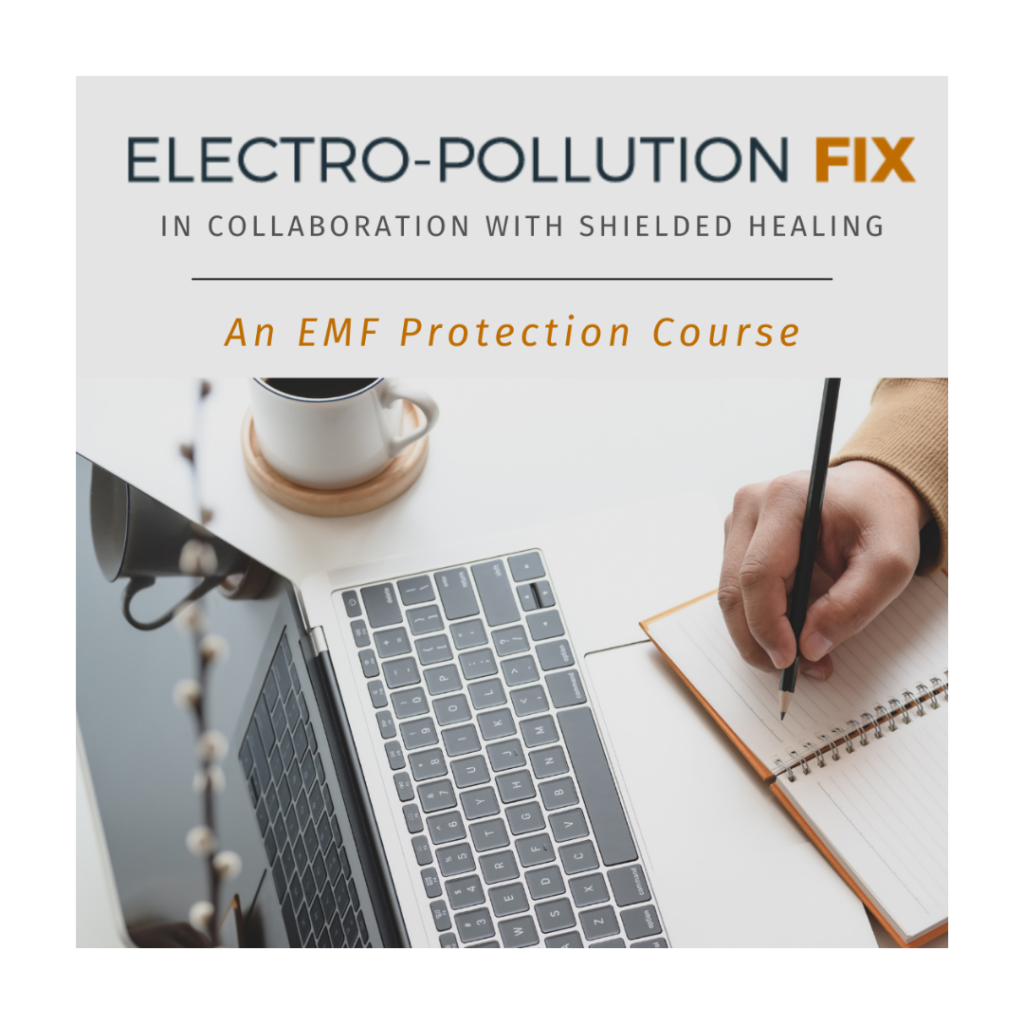 This EMF Protection Course helps you and your family to dramatically minimize your exposure without breaking the bank.
Visit the course website to get more information on this six-week online course, and start protecting yourself and your loved ones.