In the second part of this interview, Nick and R Blank talk about the potential dangers of EMFs emitted by wired headphones, especially for very "sensitive" individuals. 
They talk about the two solutions offered by Shield Your Body to solve that problem, and about a brand new app that R launched to make laypeople better able to understand readings on their EMF detectors.
Discussed during this episode:
Can *wired* headphones emit large amounts of EMFs towards the user's head, or is that problem over-stated?

Why Nick is not a big fan of air tube headsets, and why he loved the new, unique solution offered by Shield Your Body (which can transform any wired headset into a air tube headset)

Why R created the new "EMF Health Effects" app, and who it is for (bonus: it's 100% free to use!)
Links Mentioned:
NOTE: This content is based on Nick's opinion and is provided solely for entertainment purposes. You should do your own research when searching for information regarding health issues and always review the information carefully with your professional health care provider before using any of the protocols or recommendations presented on this podcast. The information provided is not intended to replace medical advice offered by a physician or other licensed health care provider.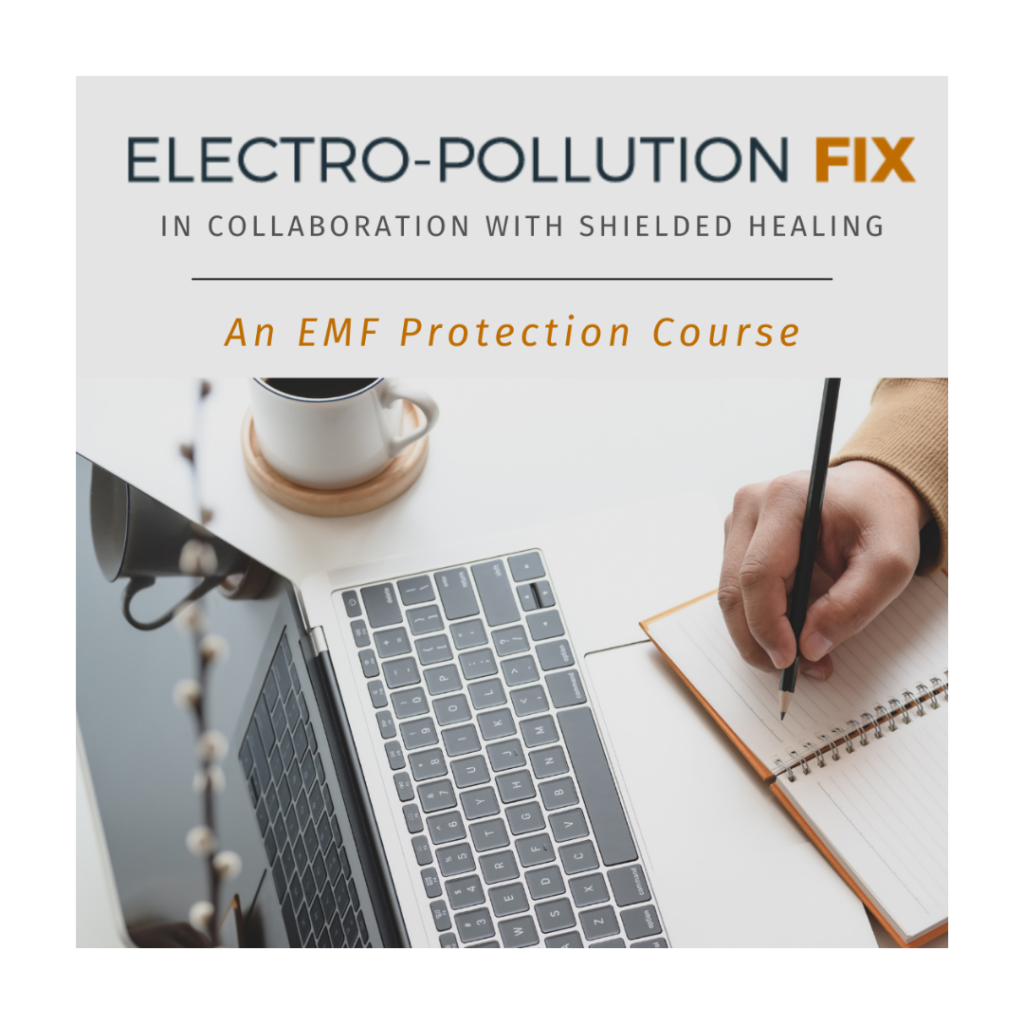 This EMF Protection Course helps you and your family to dramatically minimize your exposure without breaking the bank.
Visit the course website to get more information on this six-week online course, and start protecting yourself and your loved ones.