5G networks and the radiation they emit have been a huge topic in 2020 — and stirred a lot of controversy on both sides of the safety debate. Has 5G been properly studied? In this first episode of the second season of Smarter Tech, Nick tries to dig out the truth by picking the brain of top EMF scientist Prof. Olle Johansson.
Discussed during this episode:
Has 5G been tested before being rolled out to the population? Here are the facts, straight from a top EMF scientist who published more than 600 papers in his long career…

Why EMF regulatory agencies such as ICNIRP have been shown to have massive conflicts of interest

The link between electro-pollution and the increase in antibiotic-resistance in bacteria – something which concerns Prof. Johansson a lot

Do we have enough science to apply the precautionary principle and reduce our global exposure to electro-pollution?

Solutions: What can we actually do to minimize exposure? Here are several ways that Prof. Johansson thinks we can take precautions.
Links Mentioned:
NOTE: This content is based on Nick's opinion and is provided solely for entertainment purposes. You should do your own research when searching for information regarding health issues and always review the information carefully with your professional health care provider before using any of the protocols or recommendations presented on this podcast. The information provided is not intended to replace medical advice offered by a physician or other licensed health care provider.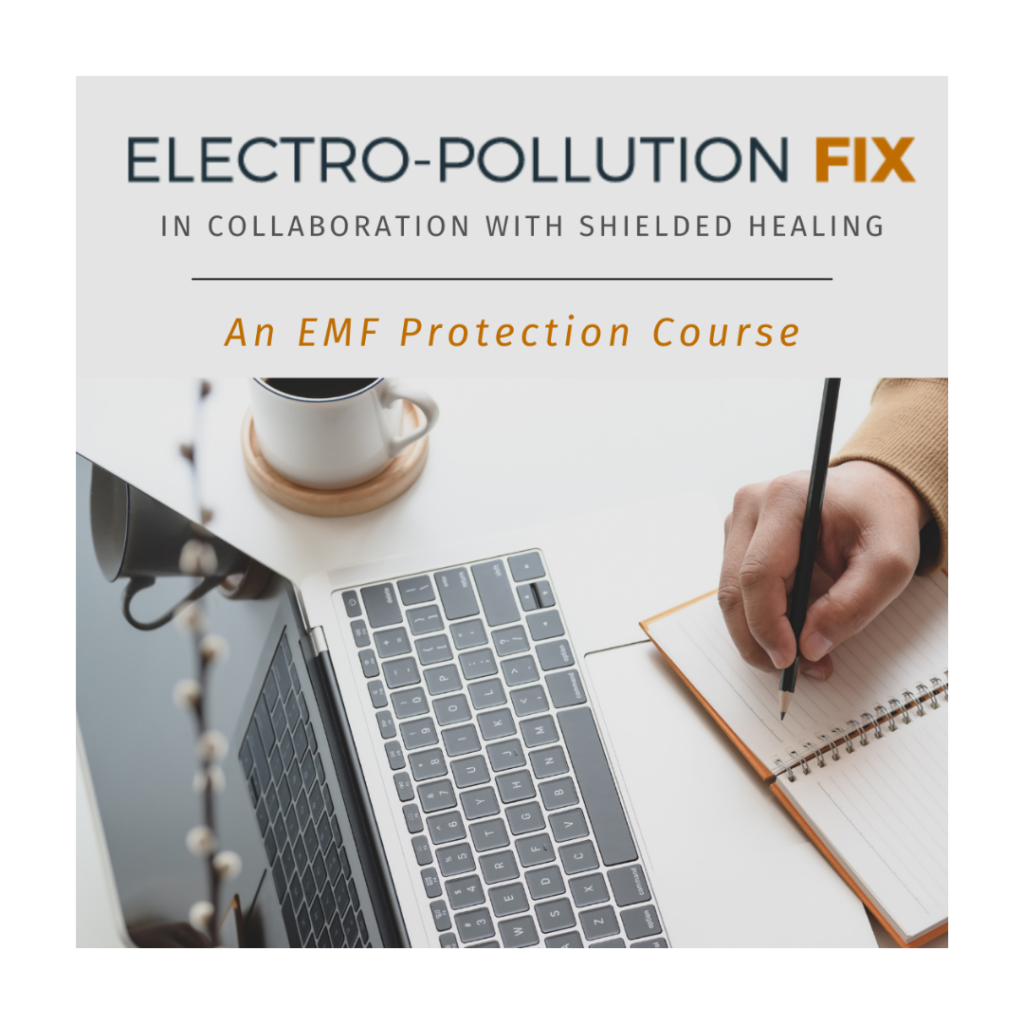 This EMF Protection Course helps you and your family to dramatically minimize your exposure without breaking the bank.
Visit the course website to get more information on this six-week online course, and start protecting yourself and your loved ones.