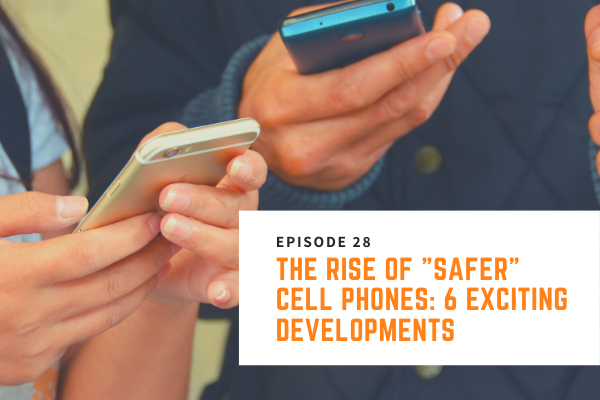 In a world where most cell phones are built with higher speed (more radiation!) and more functionality in mind, some pioneering companies are trying to come up with safer alternatives. In this episode, I highlight 6 innovative companies that are trying to bring to market cell phones that are lower-EMF, low in blue light, less addictive and more environmentally-friendly.
Discussed during this episode:
Is there such a thing as a "safe" cell phone? You won't like the answer…

How Mudita, a Polish company, is right about to start shipping one of the world's healthiest phones — can't wait to get mine!

The safest phone you can probably buy for your teenagers

Learn about one of the most environmentally-friendly phones in the world

Two Android apps that can help you monitor and minimize your EMF exposure
Links Mentioned:
NOTE: This content is based on Nick's opinion and is provided solely for entertainment purposes. You should do your own research when searching for information regarding health issues and always review the information carefully with your professional health care provider before using any of the protocols or recommendations presented on this podcast. The information provided is not intended to replace medical advice offered by a physician or other licensed health care provider.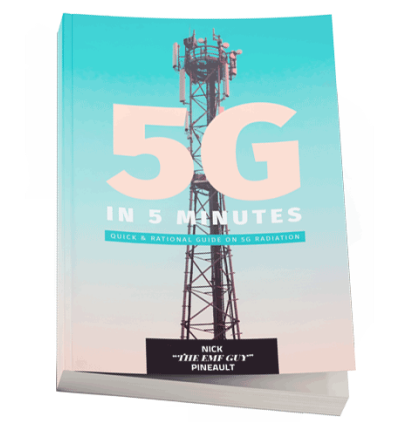 FREE REPORT: Learn The Truth About How 5G Networks Might Impact Your Health
Register to my educational newsletter on safe technologies & health and I'll send you this "5G in 5 Minutes" report to your inbox as a free gift.