How can you ingest the world's most common element and quench inflammation, modulate your immune system and improve your overall health? It sounds bizarre, but molecular hydrogen might be the next big thing in preventative medicine.
Nick chats with Tyler LeBaron, Executive Director at the Molecular Hydrogen Institute, as they dive deep into the surprising science behind hydrogen, how it's being used in hospitals in Japan, and exactly how to take it to improve your health.
Discussed during this episode:
How Tyler came across the topic of molecular hydrogen and decided to dedicate his career to spread the word about its benefits

How H2 impacts human biology, and why it's probably superior to most antioxidant supplements

How H2 is being used in medical settings — and whether hydrogen can be safely taken regularly

Can hydrogen mitigate some of the oxidative stress caused by electro-pollution? Tyler and I discuss the science behind that theory.

The best ways to consume hydrogen, and what the right dosage is
Links Mentioned:
NOTE: This content is based on Nick's opinion and is provided solely for entertainment purposes. You should do your own research when searching for information regarding health issues and always review the information carefully with your professional health care provider before using any of the protocols or recommendations presented on this podcast. The information provided is not intended to replace medical advice offered by a physician or other licensed health care provider.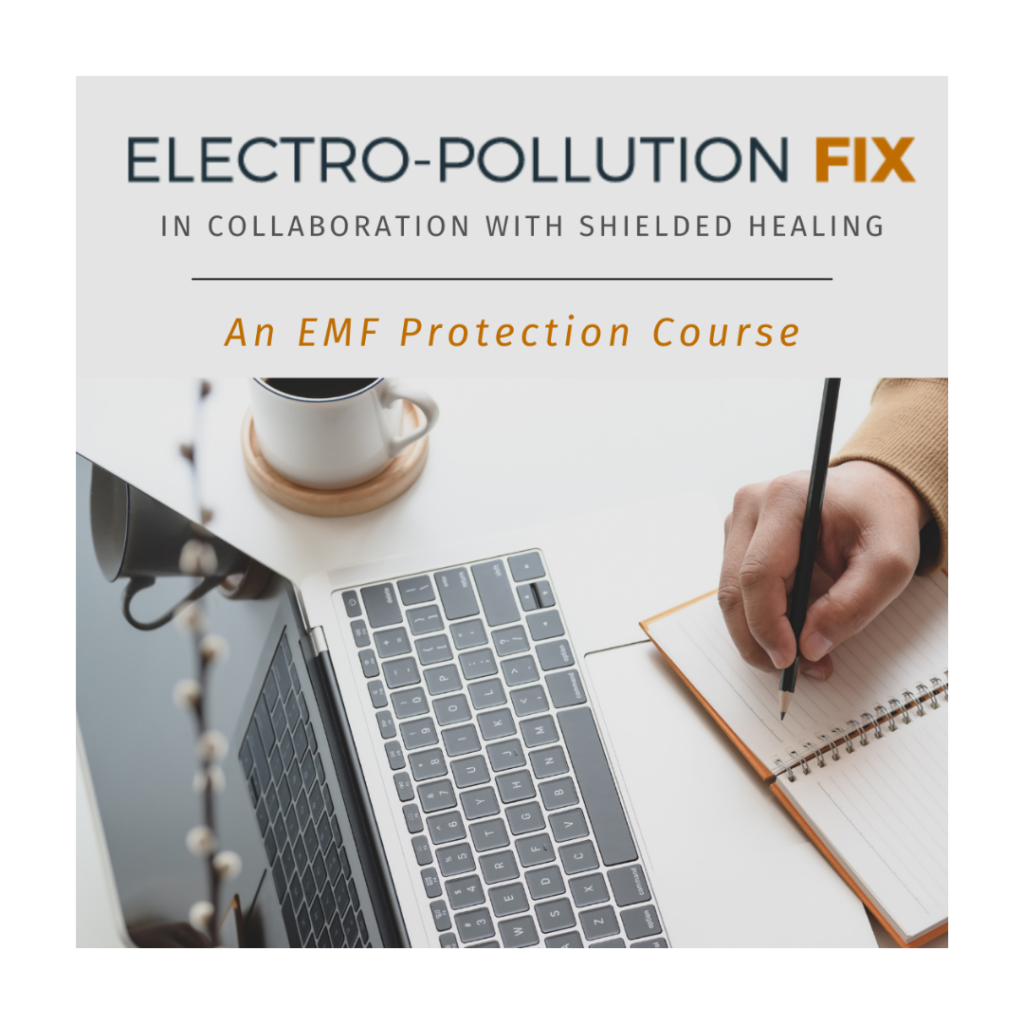 This EMF Protection Course helps you and your family to dramatically minimize your exposure without breaking the bank.
Visit the course website to get more information on this six-week online course, and start protecting yourself and your loved ones.