Science around the microbiome has been blooming, and probiotic supplements are projected to reach a market of 78.3 billion USD by 2026. But how can you navigate through the thousands of different products that are available, and what science is there to demonstrate that these probiotics are even beneficial in the first place? 
In this episode, Nick picks the brain of health expert Wade Lightheart who's at the forefront of probiotic research and development through his company BiOptimizers.
Discussed during this episode:
How Wade went from vegan bodybuilder to an expert in developing probiotics, enzymes and other digestion-supporting supplements

The important difference between transient and resident strains of probiotics

The difference between enzymes and probiotics, and what role they play in your body

Are probiotics and other supplements simply "masking" your gut dysfunction? Here's Wade's answer to my controversial question…

Why Bioptimizers chose the L.Plantarum strain of probiotics in particular when developing their P3-OM product, and the long process they had it go through to make it even stronger
Links Mentioned:
NOTE: This content is based on Nick's opinion and is provided solely for entertainment purposes. You should do your own research when searching for information regarding health issues and always review the information carefully with your professional health care provider before using any of the protocols or recommendations presented on this podcast. The information provided is not intended to replace medical advice offered by a physician or other licensed health care provider.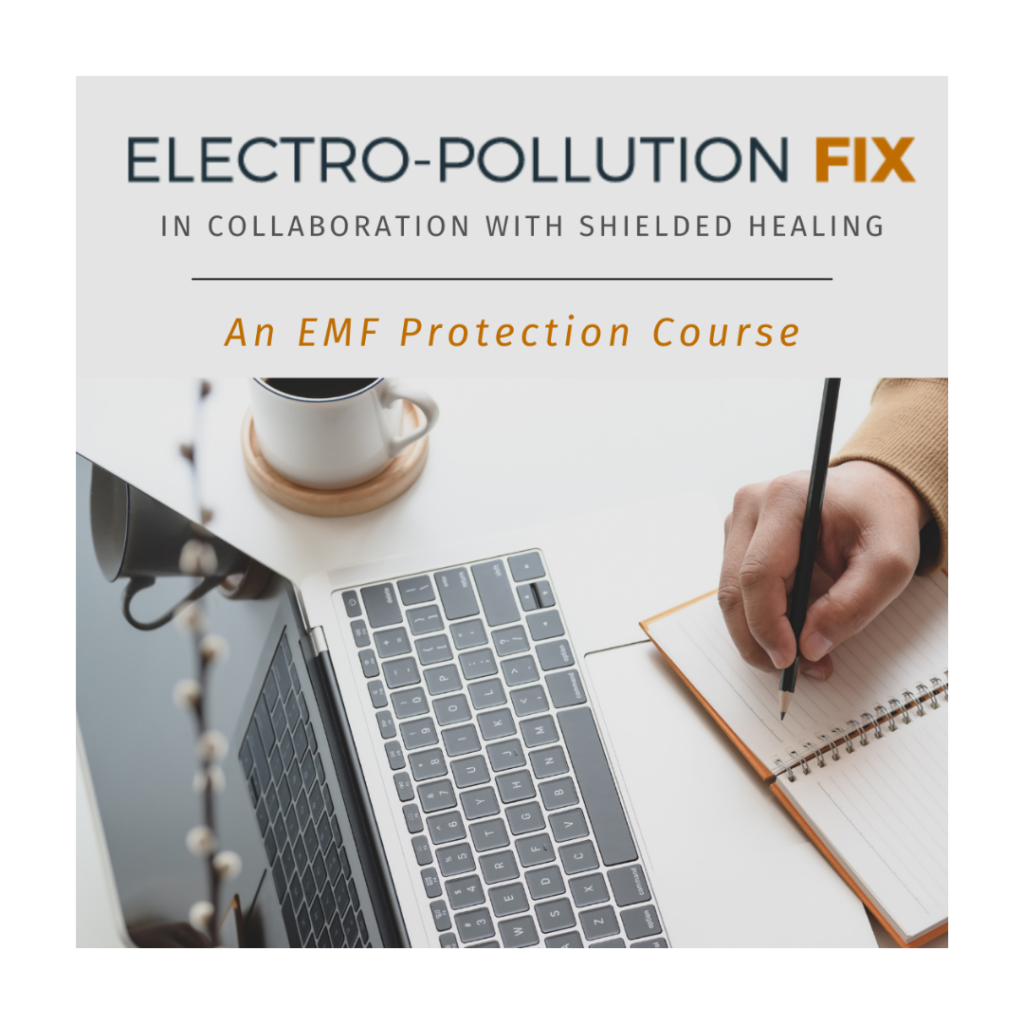 This EMF Protection Course helps you and your family to dramatically minimize your exposure without breaking the bank.
Visit the course website to get more information on this six-week online course, and start protecting yourself and your loved ones.