Cyril is an engineer who has realized how much electrosmog can impact human health, and who's now focused on helping people minimize their EMF exposure through his work as an EMF Mitigation Specialist. In this episode, Cyril shares the very basics of EMF mitigation, and also discusses the new EMF Meter project he's started with Nick.
Discussed during this episode:
Cyril's engineer view on how EMFs impact on human health

A quick review of the massive amount of science which supports the idea that our current use of wireless isn't safe at all

Is there a link between EMFs and viruses?

The top symptoms of electro hypersensitivity

The most common EMF problems that Cyril sees in his clients' homes
Links Mentioned:
NOTE: This content is based on Nick's opinion and is provided solely for entertainment purposes. You should do your own research when searching for information regarding health issues and always review the information carefully with your professional health care provider before using any of the protocols or recommendations presented on this podcast. The information provided is not intended to replace medical advice offered by a physician or other licensed health care provider.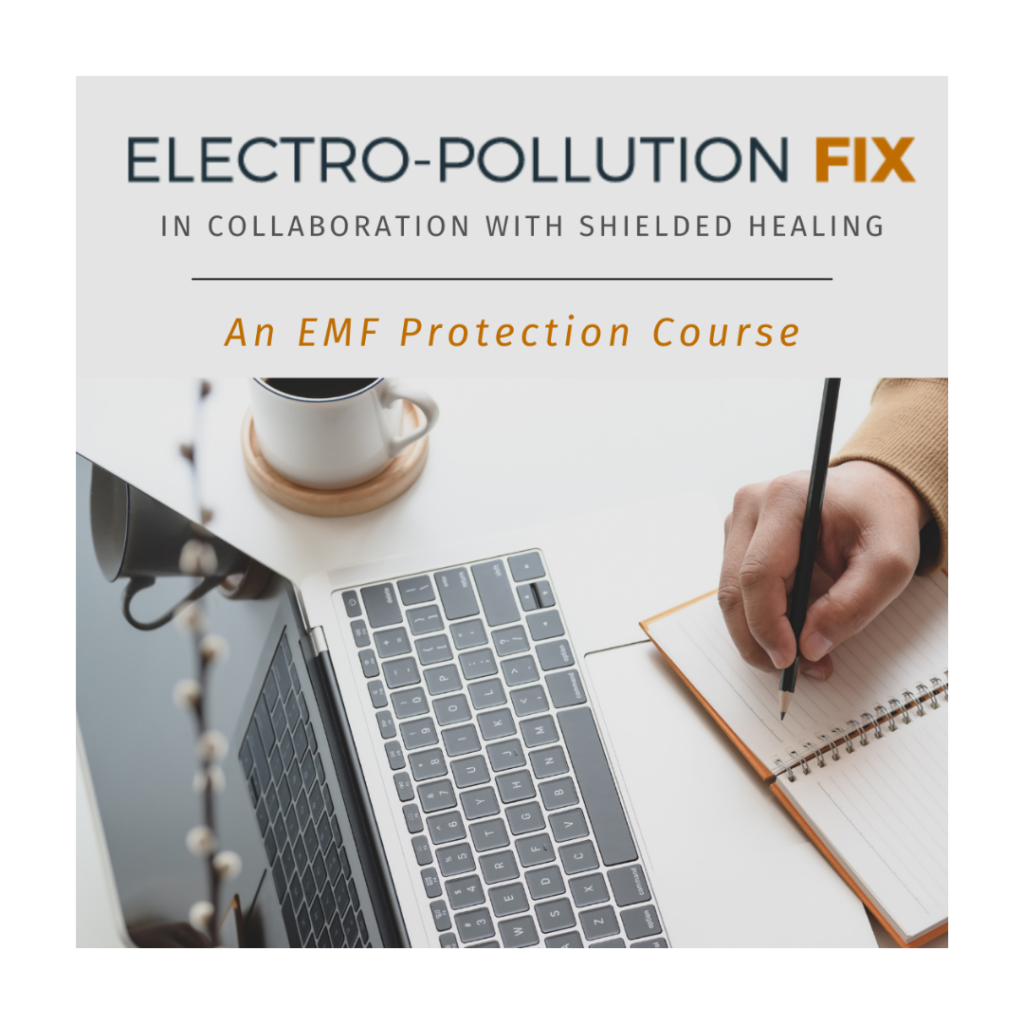 This EMF Protection Course helps you and your family to dramatically minimize your exposure without breaking the bank.
Visit the course website to get more information on this six-week online course, and start protecting yourself and your loved ones.