Can myopia be cured? Why is there a myopia epidemic in the first place? Are screens to be blamed?
In this fascinating discussion, Nick picks the brain of Jake Steiner, a semi-retired stock trader who cured his severe myopia and is now helping thousands do the same.
Discussed during this episode:
Why eye researchers still argue that the causes of myopia are "mysterious", and why that's dead wrong

Exactly how Jake was able to cure his severe myopia in just a few years, and how most people can do the same

The role of screens and blue light in today's myopia epidemic, and ways to prevent screens from damaging your eyesight
Links Mentioned:
NOTE: This content is based on Nick's opinion and is provided solely for entertainment purposes. You should do your own research when searching for information regarding health issues and always review the information carefully with your professional health care provider before using any of the protocols or recommendations presented on this podcast. The information provided is not intended to replace medical advice offered by a physician or other licensed health care provider.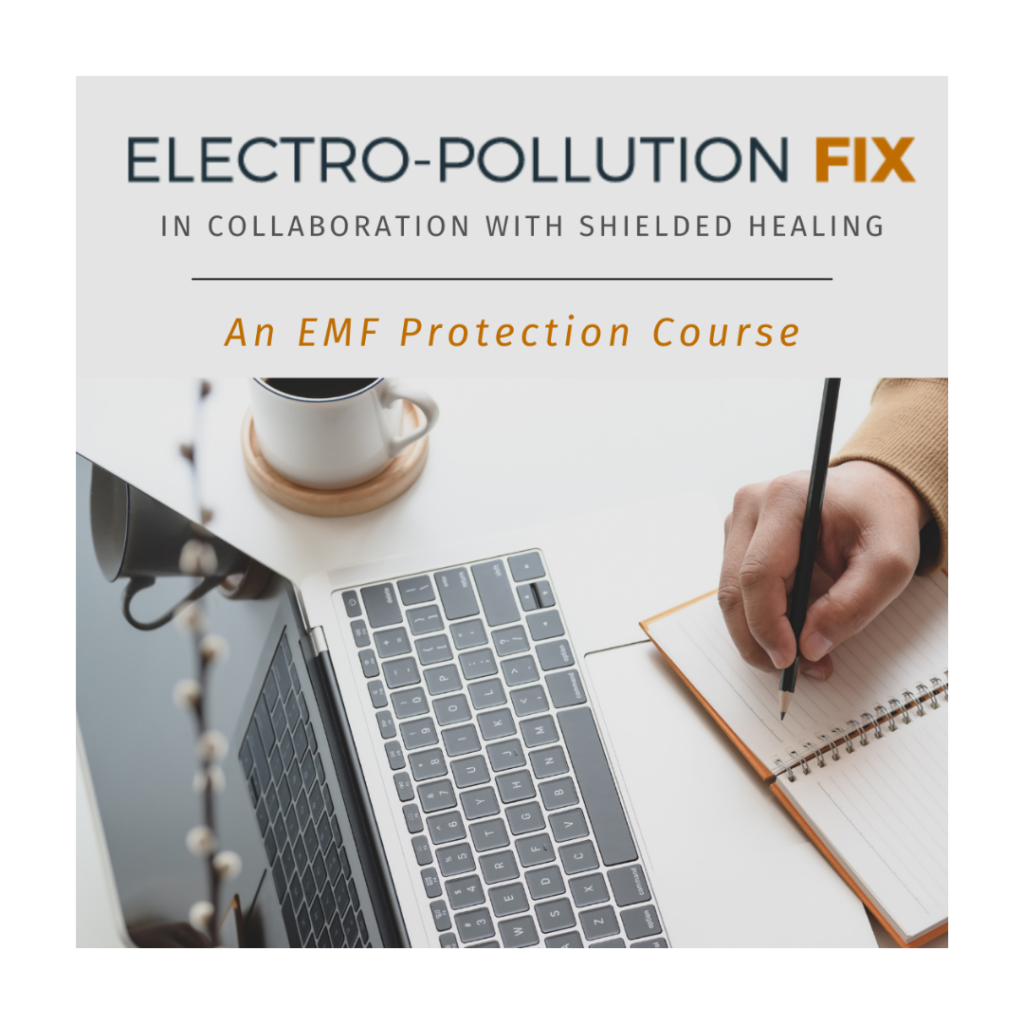 This EMF Protection Course helps you and your family to dramatically minimize your exposure without breaking the bank.
Visit the course website to get more information on this six-week online course, and start protecting yourself and your loved ones.