In this intimate episode, Nick shares some of the most important personal and professional lessons he learned in 2021, a year yet again marked with censorship, dogmatic thinking and polarization.
Discussed during this episode:
Why Nick has decided to do a Spartan race in late May 2022, something he has never remotely done before

The #1 most important thing in Nick's life (it's not his work/activism)

A few ways Nick has invested in his health in 2021 and plans to continue to do so in 2022

What Nick does before responding to his critics nowadays, and why online arguments are mostly useless
Links Mentioned:
NOTE: This content is based on Nick's opinion and is provided solely for entertainment purposes. You should do your own research when searching for information regarding health issues and always review the information carefully with your professional health care provider before using any of the protocols or recommendations presented on this podcast. The information provided is not intended to replace medical advice offered by a physician or other licensed health care provider.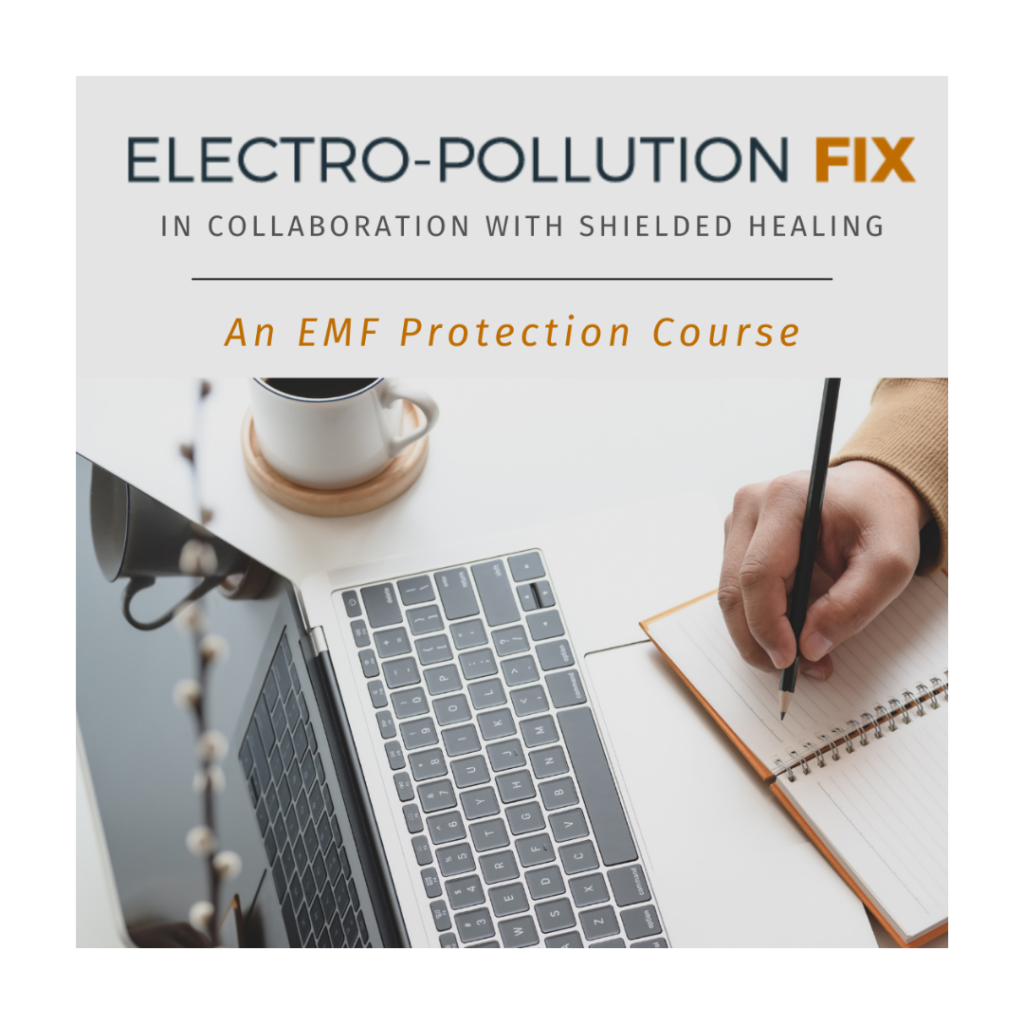 This EMF Protection Course helps you and your family to dramatically minimize your exposure without breaking the bank.
Visit the course website to get more information on this six-week online course, and start protecting yourself and your loved ones.