Excessive exposure to blue light can harm your eyes and impact your sleep quality. In this short episode, Nick shares some of the easiest ways you can minimize your exposure to this unrecognized type of electro-pollution.
Discussed during this episode:
Why excessive blue light is a problem for your health, especially at night/before bed

The two softwares that can help minimize blue light on your computer (one of them is 100% free)

A cool trick to make your iPhone screen completely red at night with the click of a button
Links Mentioned:
NOTE: This content is based on Nick's opinion and is provided solely for entertainment purposes. You should do your own research when searching for information regarding health issues and always review the information carefully with your professional health care provider before using any of the protocols or recommendations presented on this podcast. The information provided is not intended to replace medical advice offered by a physician or other licensed health care provider.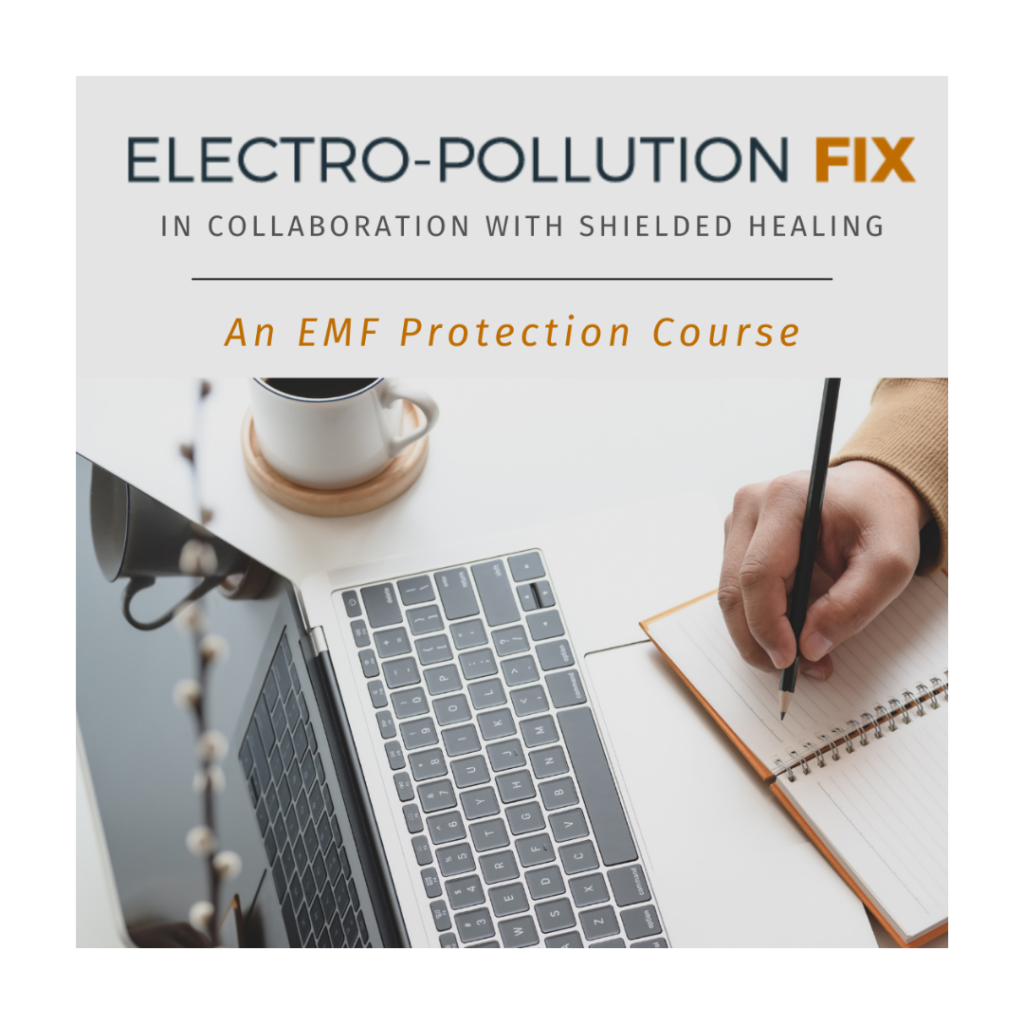 This EMF Protection Course helps you and your family to dramatically minimize your exposure without breaking the bank.
Visit the course website to get more information on this six-week online course, and start protecting yourself and your loved ones.