Alex Tarnava is back on the podcast for a 3rd time! We dive into the latest research in hydrogen-rich water, one of the most promising supplements to thrive in an increasingly stressful environment.
We also address which hydrogen products are ineffective, not supported by any science, or straight up scams!
**NOTE: Please excuse our error with Alex's last name in the video and podcast versions of this episode. Alex's last name is "Tarnava."
Discussed during this episode:
Hydrogen-rich water VS caffeine for sleep-deprived folks… who wins?

How hydrogen-rich water can be used

transdermally

to recover faster from hard workouts or help injuries heal faster

What "heat-killed probiotics" are, and how they can help your immunity (find them in DrinkHRW's product "HARMONY")

A few hydrogen products to avoid – and the latest "scams" on the hydrogen market (buyer beware!)
Links Mentioned:
NOTE: This content is based on Nick's opinion and is provided solely for entertainment purposes. You should do your own research when searching for information regarding health issues and always review the information carefully with your professional health care provider before using any of the protocols or recommendations presented on this podcast. The information provided is not intended to replace medical advice offered by a physician or other licensed health care provider.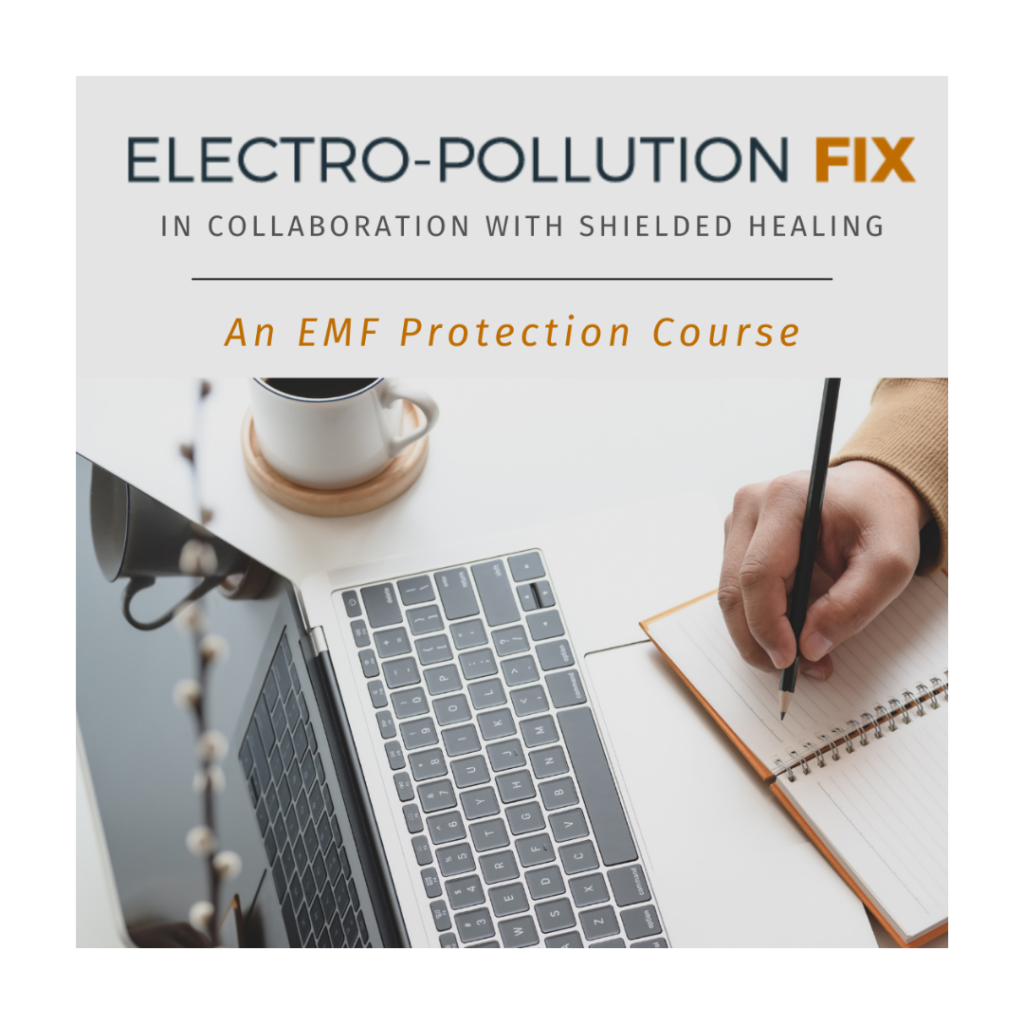 This EMF Protection Course helps you and your family to dramatically minimize your exposure without breaking the bank.
Visit the course website to get more information on this six-week online course, and start protecting yourself and your loved ones.