In the final part of this epic series on EMF harmonizers, I welcome back engineer and EMF mitigation Pawel Wypychowski. We widen the discussion: Where do EMF harmonizers fit on the holistic health spectrum?
And why are we always chasing magic bullet solutions? In this sobering exchange, you'll love Pawel's philosophical take on EMF mitigation, and where human health is heading towards.
Discussed during this episode:
Where do EMF harmonizers fit in the holistic health spectrum?

Why do humans always chase "silver bullet" solutions?

Where is human health heading?

Pawel dives deep into the philosophical side of EMF mitigation
Links Mentioned:
NOTE: This content is based on Nick's opinion and is provided solely for entertainment purposes. You should do your own research when searching for information regarding health issues and always review the information carefully with your professional health care provider before using any of the protocols or recommendations presented on this podcast. The information provided is not intended to replace medical advice offered by a physician or other licensed health care provider.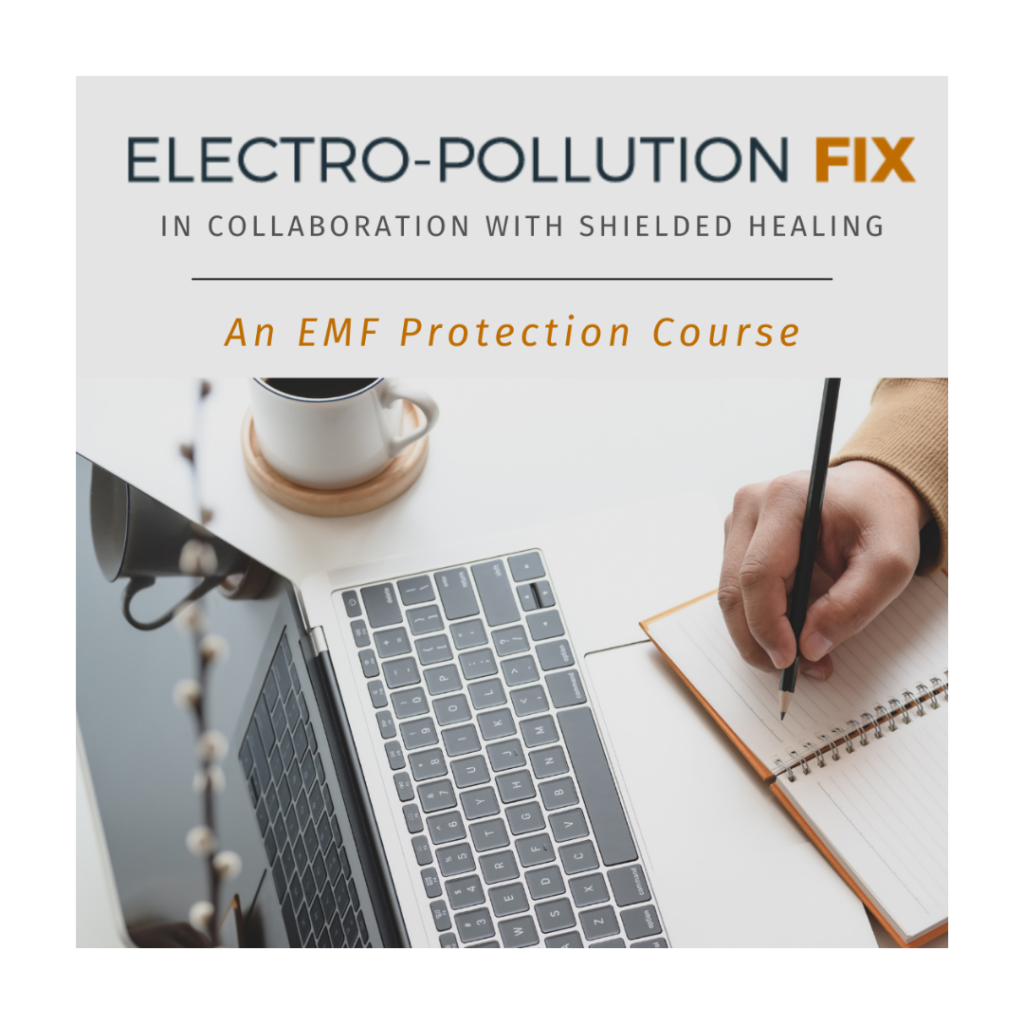 This EMF Protection Course helps you and your family to dramatically minimize your exposure without breaking the bank.
Visit the course website to get more information on this six-week online course, and start protecting yourself and your loved ones.