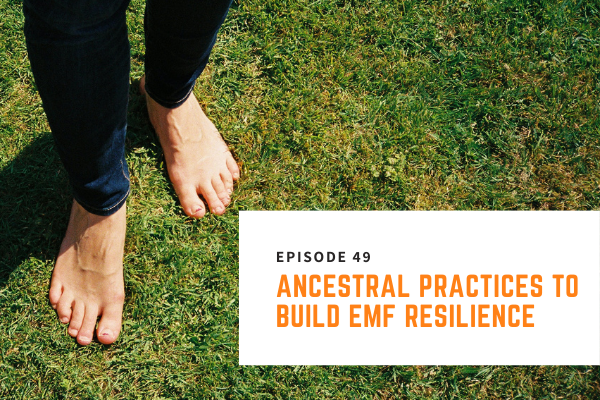 How can you help your body cope better with ambient levels of electro-pollution which you have little control over? This is the question that Nick tries to answer in this packed presentation he first gave at Nourish Vermont 2019.
Discussed during this episode:
Why "man-made" EMFs act as a stressor to your body

How EMFs might be able to cause oxidative damage, reduce your energy production and disrupt your hormones

The top ways to start reducing your EMF exposure

4 ancestral practices which likely decrease the biological effects of electro-pollution
Links Mentioned:
NOTE: This content is based on Nick's opinion and is provided solely for entertainment purposes. You should do your own research when searching for information regarding health issues and always review the information carefully with your professional health care provider before using any of the protocols or recommendations presented on this podcast. The information provided is not intended to replace medical advice offered by a physician or other licensed health care provider.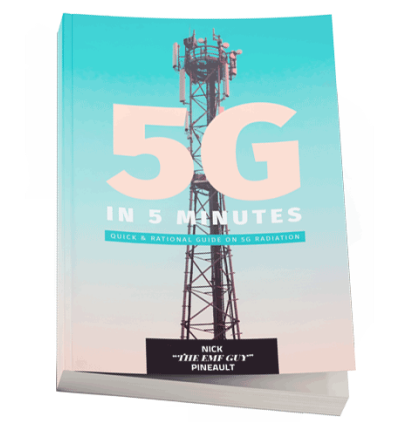 FREE REPORT: Learn The Truth About How 5G Networks Might Impact Your Health
Register to my educational newsletter on safe technologies & health and I'll send you this "5G in 5 Minutes" report to your inbox as a free gift.