After years in the mold inspection industry, Michael Rubino has realized that a lot of solutions put in place by remediators… simply do not work. In this fascinating interview, Nick picks Michael's brain on why mold removal is important, how to tell if your home is moldy, and how to actually get rid of mold – for good.
Discussed during this episode:
What mold tests are actually worth the money? + why Michael ended up developing his own mold test based on dust samples

How a lot of mold remediators miss sources of mold, or leave clients wondering how on Earth they can actually take action based on what mold testing has shown them (this is very common with EMF testing as well…)

The huge percentage of people who suffer from mold allergies or sensitivities and don't even realize it

How Michael has been successfully opening the minds of some very well known people like Deepak Chopra about the importance of mold remediation and environmental health – a very important step that could also lead to them recognizing EMFs as an important factor
Links Mentioned:
NOTE: This content is based on Nick's opinion and is provided solely for entertainment purposes. You should do your own research when searching for information regarding health issues and always review the information carefully with your professional health care provider before using any of the protocols or recommendations presented on this podcast. The information provided is not intended to replace medical advice offered by a physician or other licensed health care provider.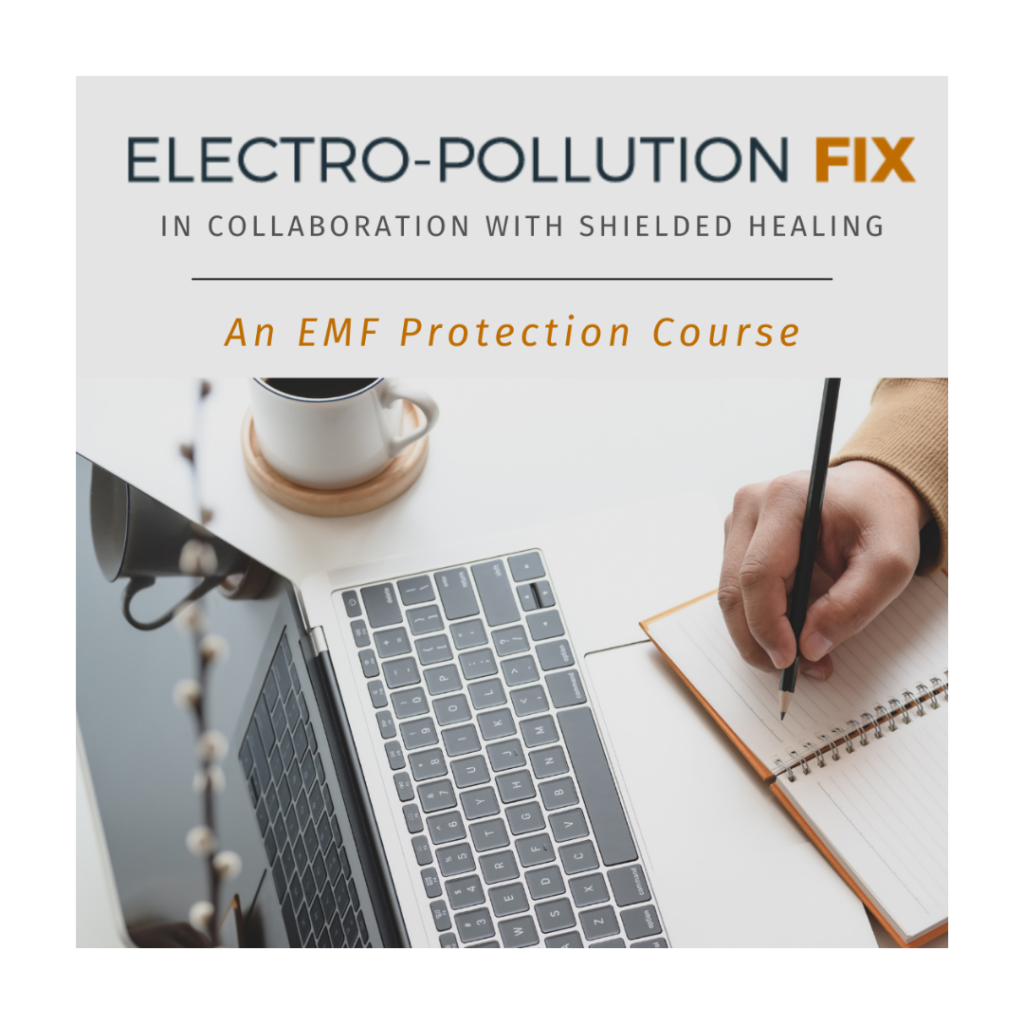 This EMF Protection Course helps you and your family to dramatically minimize your exposure without breaking the bank.
Visit the course website to get more information on this six-week online course, and start protecting yourself and your loved ones.